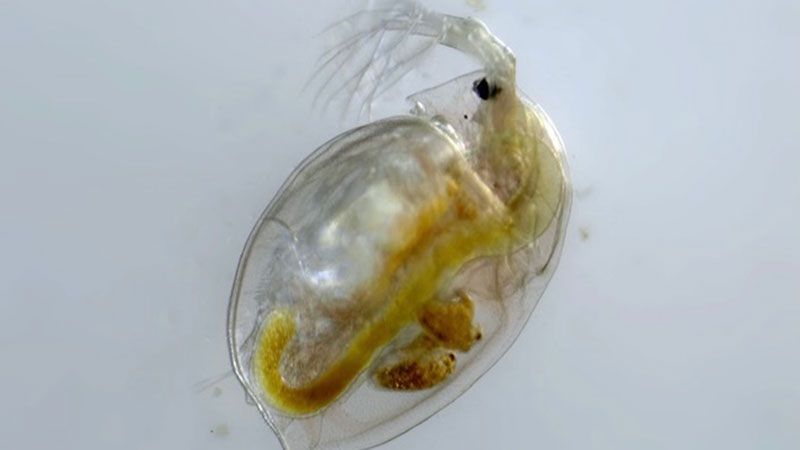 Actual Daphnia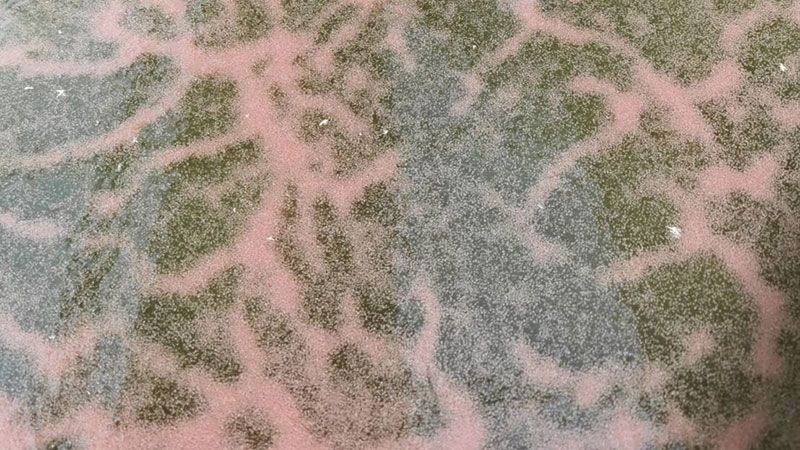 in exploding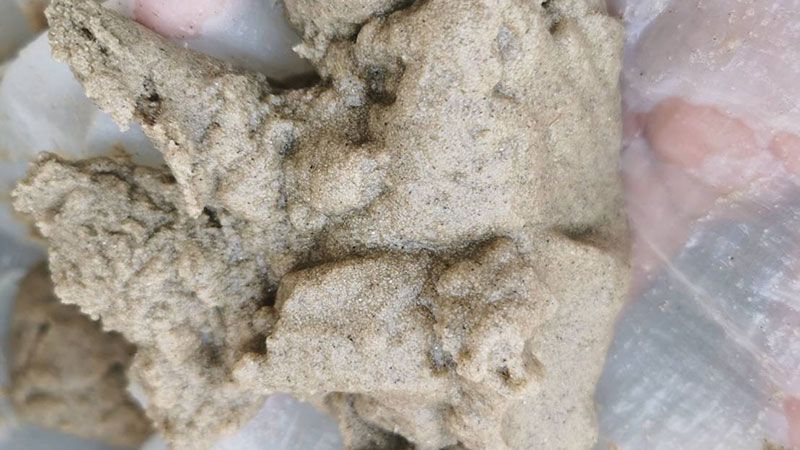 Daphnia Eggs Harvesting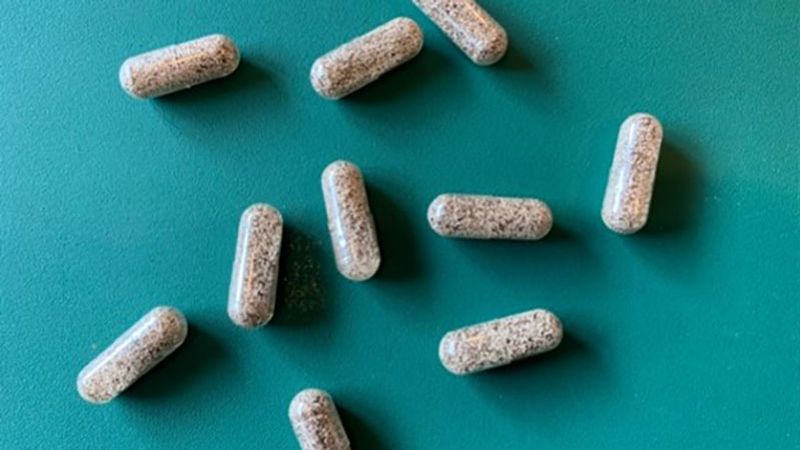 Daphnia Eggs (encapsulated)
We have succeeded in systematically mass-producing Daphnia eggs, which are rare and valuable worldwide. When used as live bait, with its ultra-high protein content, the fish and shrimp are extremely receptive to it and grow well. It supplements nutrients that are lacking in pellet food alone.
It can be stored for a long time at room temperature (theoretically even for 100 years) and can be hatched and propagated in water when needed. We developed it as a food for ornamental fish and shrimp and are currently researching whether it can be converted to human food in preparation for a future protein crisis.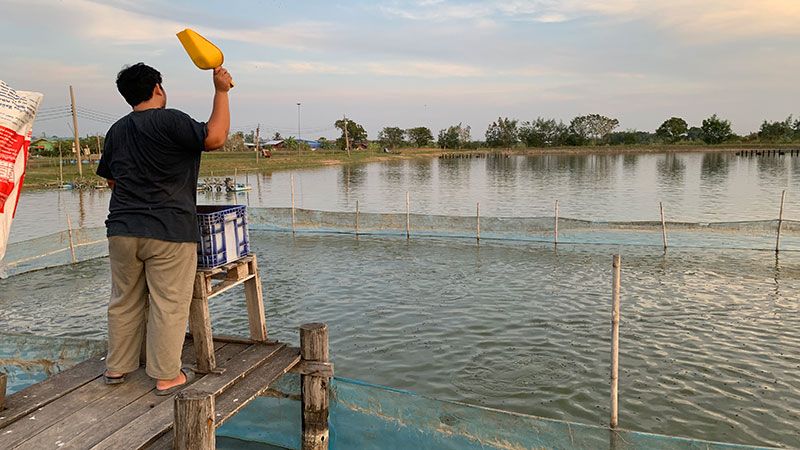 Feeding a Sea Bass farm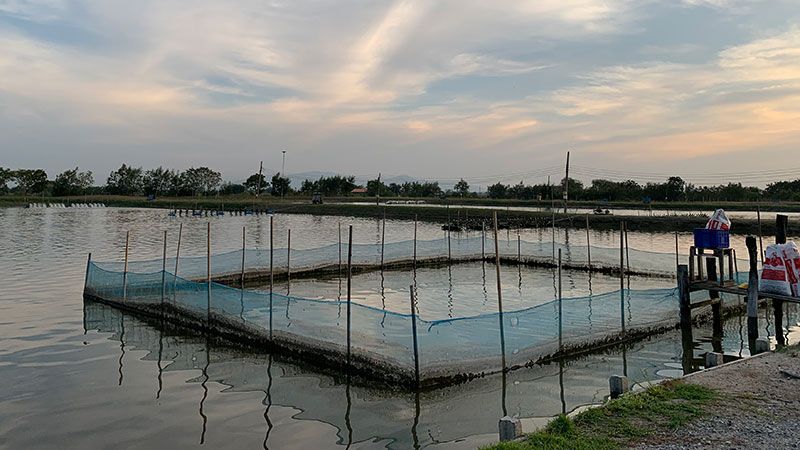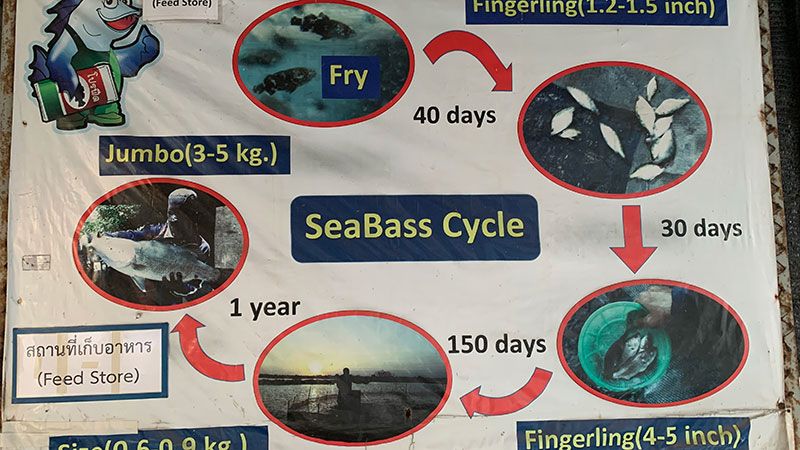 Sea Bass production cycle
In Thailand, land-based aquaculture of Sea Bass and other whitefish such as Tilapia and Pangasius is popular. We are acquiring Thai-style aquaculture techniques for these fish and developing land-based aquaculture techniques suitable for the Japanese market. We are also researching processing methods for harvested fish with the aim of expanding overseas sale channels.